The Buhari branch of the Nigerian Society Of Engineers has called for local production of mechanized agricultural equipment.
At the engineering body's annual general meeting in Abuja, it was revealed that local production of machinery will help improve food production, especially for rural farmers.
The average Nigerian farmer has a high level of indigenous knowledge about the soil in its environment and weather conditions.
However, his limited literacy and lack of familiarity with contemporary farming practices are a burden for him.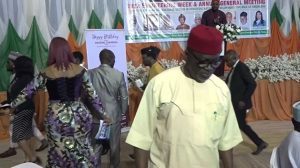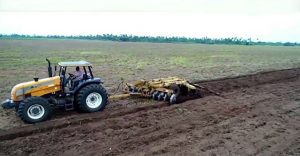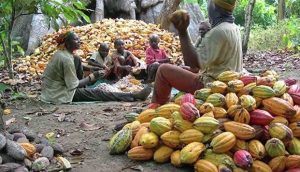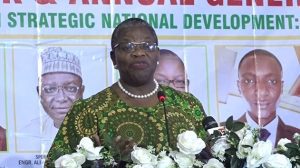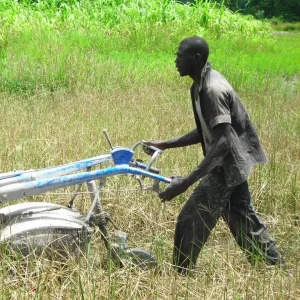 Stakeholders are concerned about its inability to increase production and yields to meet the growing demands of the Nigerian population.
A nation is considered food secure when the majority of its citizens still have access to food in sufficient quantity and quality for a decent existence.
Experts in the engineering sector say modernized agriculture is the way to ensure food security in Nigeria.
They want more to be done to ensure that farmers, especially those in rural areas, receive adequate training to improve their efficiency and productivity.
Nigeria is working towards the realization of mechanized agriculture and the engineers are also ready to help realize this laudable dream.
Agriculture should no longer be seen as a job for the illiterate and graduates should be encouraged to pursue a career in agriculture.
Diversification of the economy has become more important since COVID-19, but agriculture has received little attention.
The President of the Nigeria Society of Engineers, Bwari, Halimat Adediran said the political uncertainty has affected the agricultural sector like all other sectors of the Nigerian economy.
Each government comes up with its own programs and policies that supersede those of previous governments.
The President of the West African Federation of Engineering Organizations added that there should be consistency and continuity of policies by incumbent and successive governments.