What are the differences between seeking advice in a rural community and seeking advice in an urban community?
Someone in an urban area is going to have access to a lot more resources. Here in Reno, there are tons of agencies as well as a lot of private practices. In a rural community, depending on the size of the city, there may be only one counselor in that community or only one mental health professional. If a person needs psychiatric medication, they may need to see a primary care doctor.
What are some of the mental health issues facing people in rural Nevada during the pandemic?
Some of the issues we face with our clients in rural Nevada are universal to what everyone experiences during the pandemic – loneliness, symptoms of depression, anxiety, family / relationship conflict.
There seems to be a stigma around mental health support in rural areas. Why is this and what should an individual do to break the stigma?
The stigma seems to stem from a lack of understanding mental health and seeing it as an alien concept instead of normalizing it to be similar to our physical health. We will go to a doctor quickly if something does not seem right to us physically and we also need to work to shift that state of mind to our sanity. I think the best way to break the stigma is to normalize mental health and the best people to do that are those who have received their own mental health services. For example, a man who went to counseling and then opened up to other men about how he went to counseling to take care of his mental well-being changes the conversation and makes mental health services less intimidating when we know someone who has been through the process.
Is it harder to access advice during the COVID-19 pandemic?
Now is a great time to step into mental health services if someone in a rural community has thought about it. The pandemic has forced all mental health services and many medical services to provide telehealth. If you live two hours from Reno, you can always get in touch with a mental health professional here in Reno. You can still be scheduled for services instead of having to wait three months for a wait list in your community or having to travel a long way to come to a counseling session.
What can a rural community do to help reduce barriers to receiving mental health care in their community?
It would be wonderful if rural communities could put the technology for telehealth sessions in private rooms in places like a community center, public libraries where community members could rent these spaces for their sessions. This would make the services accessible to all, regardless of their level of resources.
If I live in a rural area and want advice, where do I start?
Deciding what is needed is the first step. If you want counseling services, it may be helpful to determine whether you want to work with a psychologist, social worker, marriage and family therapist, or clinical mental health counselor. From there, figure out whether you want to use insurance or pay cash, and figure out what your financial needs are and what you can afford otherwise.
The Downing Counseling Clinic at the University of Nevada, Reno offers discounted rates, as graduate students leading the sessions are in their final year of training before becoming counselors. The sliding scale is special because some people might not want mental health services billed on their insurance or not have insurance at all. The clinic can still often accommodate people in financial distress due to job losses or tight expenses.
The best way to get an appointment with the Downing Counseling Clinic is to send an email to their office.
---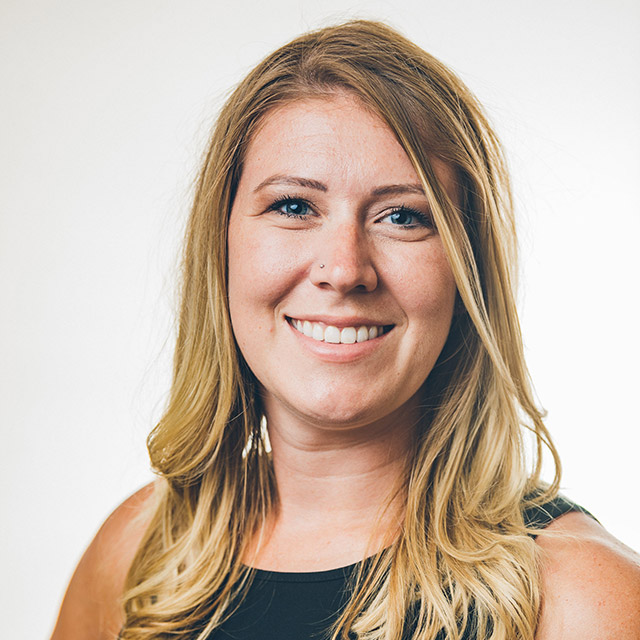 Megan Little, Ph.D. is the Director of the Downing Clinic. She is a licensed professional counselor with her doctorate. in training and supervising counselors from the University of Arkansas. Her clinical experience has focused on collegial work in mental health and interpersonal trauma. She teaches clinic-oriented courses such as pre-practice and internship while overseeing the Downing Clinic.
---