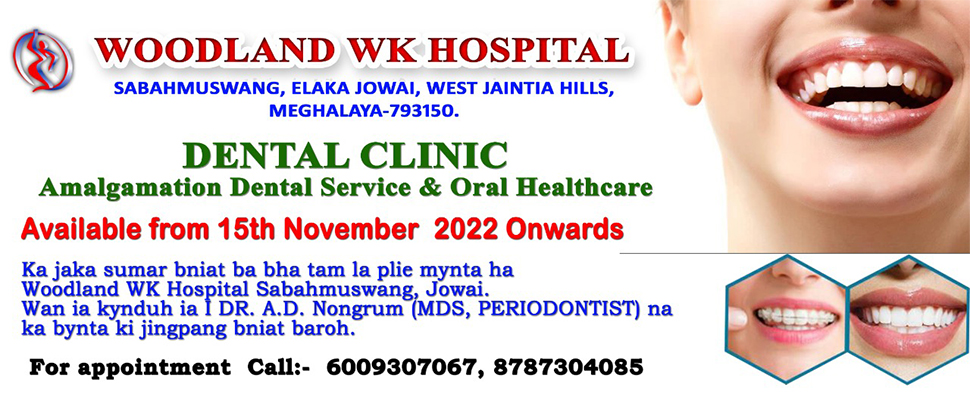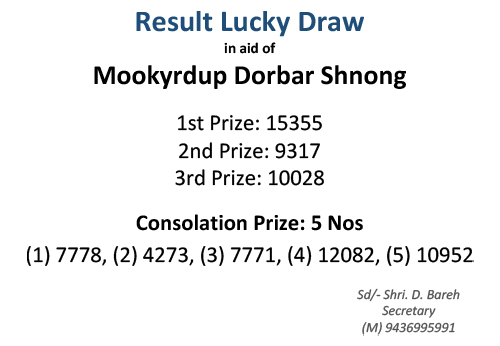 With a vision of proper and timely supervision, implementation and monitoring of all rural development both central and state, Meghalaya Community and Rural Development Department (MC&RDD) has decided to create the post of Junior Officer de développement rural or JRDO in 2019 and launched a call for applications for the recruitment of 28 of these officers.
The recruitment of such an officer is currently governed by Rules 3(f) of the Meghalaya Public Service Commission (MPSC) pending permanent recruitment by the said Commission, while the salary scale is Rs.43000 to Rs.97000 plus other allowances.
Upon recruitment, officers, who will be referred to as JRDOs, will initially be assigned to the C&RD Blocks under the Block Development Officers.
They are expected to supervise and guide officials in the field, and possess
an ability to manage human resources for better execution of rural development programs.
The JRDO should conduct extensive rounds and overnight stops in villages for community mobilization, measure the performance of various programs/systems by deploying systematic monitoring tools, identify gaps and report regularly to district and state authorities. State are part of the service requirements.
After conducting all the interviews, the MCRDD announced the result for the recruitment of 28 JRDOs on 27/7/2022.
In order to acquaint the newly recruited JRDOs with their duties and responsibilities, the Community and Rural Development Department and the National Rural Development Institute (SIRD) in collaboration with the Meghalaya Administrative Training Institute (MATI) organized a training program. orientation for newly recruited junior rural development officers. (JRDO) to Yojana Bhavan, Main Secretariat, Shillong on Monday.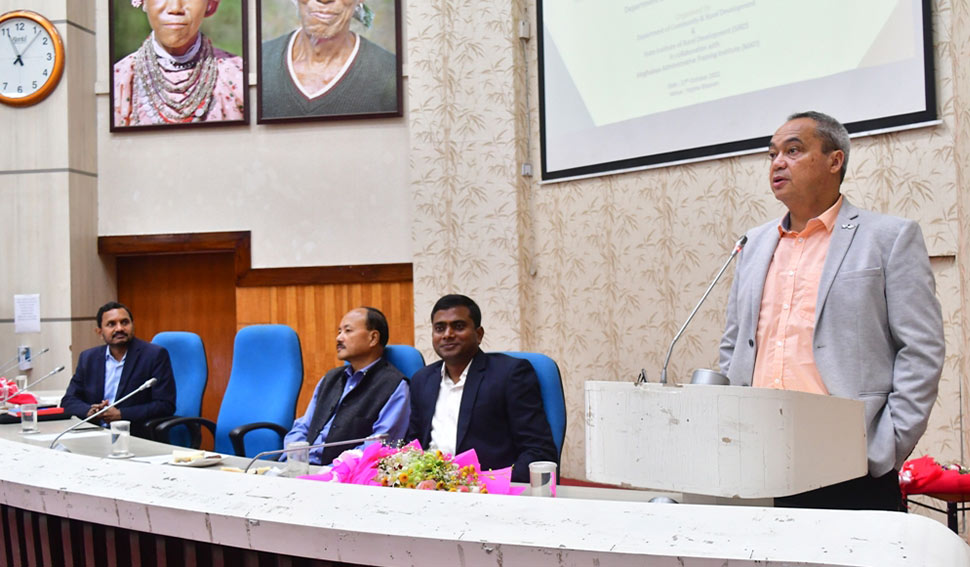 Inaugurating the programme, Chief Secretary DP Wahlang informed that their main job is to interact with the public in the field and urged them to be careful, sensitive and respectful of people's opinions and to interact with them in a language they can understand.
Meghalaya has a large rural economy, Wahlang said the officer's contribution will have a direct impact on the state's GSDP.
The Chief Secretary encouraged officers to step forward and make decisions to ensure people's lives are positively impacted, without fear of failure.
He also highlighted the need for financial planning for junior officers to have secure savings when they retire.